The NORDBY Invitational & Dinner
---
The Nordby Golf & Dinner Event began 31 years ago when Nordby Construction and its affiliated companies created the Nordby Invitational. It has grown into a special annual golfing event that assists the Santa Rosa Salvation Army to provide for the local community. In the past 3 decades the Nordby Invitational has raised over $1.25 million for the Salvation Army in Santa Rosa. This year's Invitational has been cancelled. We plan to return 2021. Please consider a donation. All donations will go to The Salvation Army Santa Rosa Corps.
NORDBY Invitational Sponsors
Each year, the Annual Nordby Golf Invitational has been blessed with generous sponsors. Last year over 50 sponsors from throughout the community made our event possible. Due to the pandemic, the Invitational has been cancelled this year. We ask you to consider a donation and then look forward to returning in 2021.
If you have any questions, feel free to call Gina Barnes at 916-240-2728 or email nordbygolfinvitational@gmail.com.
About The NORDBY Invitational & Dinner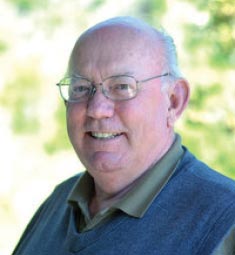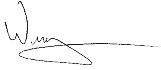 Wendell Nordby,
Tournament Chair
Dear Friends,
We are sorry to inform you the 2020 annual Nordby Golf Invitational and Dinner Gala has been cancelled due to the pandemic that is hurting all of us. Over the past 30 years, we have raised over $1.25 million to benefit The Salvation Army in Santa Rosa.
All event proceeds have gone directly to The Salvation Army in Santa Rosa through our non-profit organization to provide shelter, food, basic assistance and youth programs to the community. Your donation is tax deductible to the fullest extent of the law.
The Nordby Invitational and Gala Dinner has played a critical role in helping The Salvation Army achieve their short-term and long-term goals.
We are grateful to everyone who has supported this tournament over the years and look forward to welcoming new sponsors in years to come. Please consider a donation today and look for us to continue the Invitational in 2021
God Bless